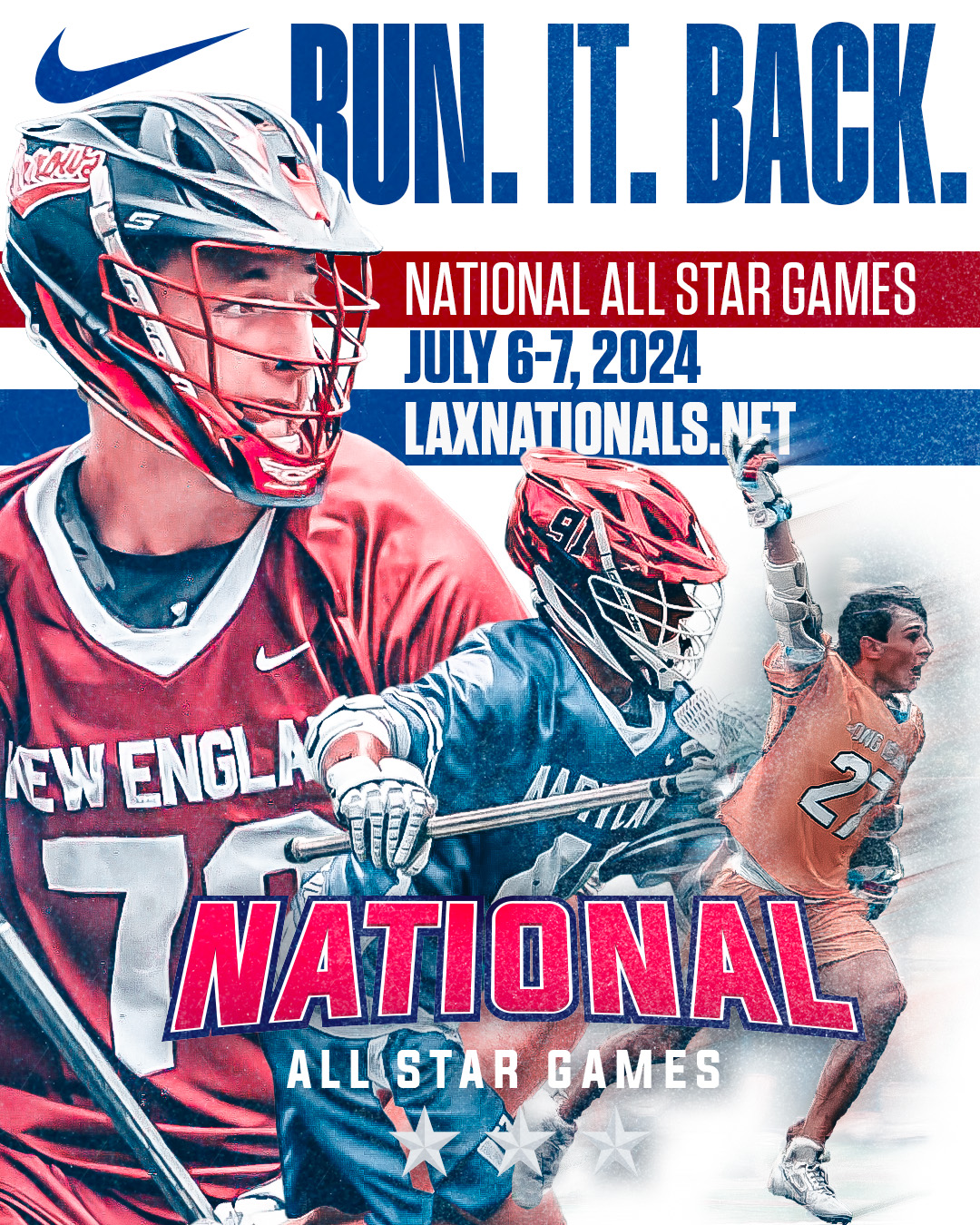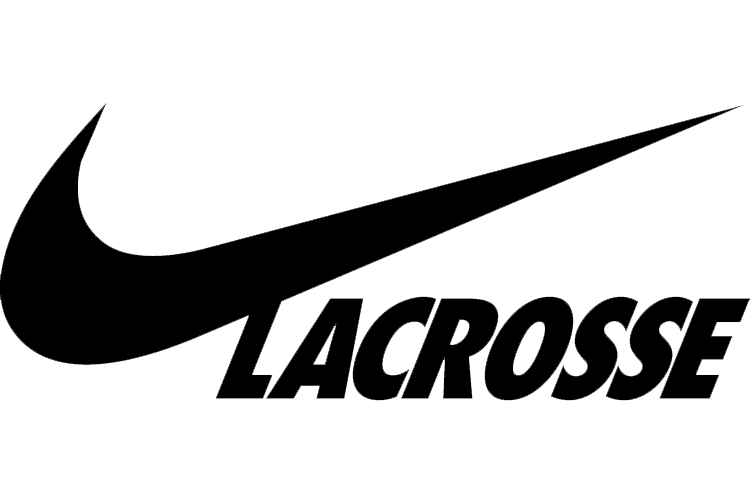 EVENT AT A GLANCE
National ALL STAR Games
July 6th & 7th, 2024
Blandair Park, Oakland Mills HS
Troy Park have 10 Turf fields and 2 grass.
2025, 2026, 2027, 2028, & 2029 teams from 14 regions across the USA
Tryout fee $225.00 includes pinnie for all attendees and covers a pro rata share of all tryout expenses and coaching stipends.
Main Event fee is $370.00
• Includes custom Nike Uniform
• Covers a Pro Rata share of all event expenses, coaches: stipends, travel and lodging reimbursements.
• 4 games per team.
Eligibility
Boys who, in July 2024, will have just completed their 7th grade (2029), 8th Grade (2028), 9th grade (2027),  sophomore (2026) or junior (2025) high school season. You must live within the geographic region you are trying out for. If you attend school in a region different from your home (Boarding School guys) you may attend that geographic tryout instead. Uncommitted PGs may tryout for a team. However you may not "play down" because you may do a PG year in the future. A uncommitted "PG" should only be found in the 2025 division (example: an uncommitted 2024 graduate who will be enrolled in a boarding school fall of 2024 for a "PG" year). Players who get caught playing down will be removed from the event and the team will forfeit all games that player has played in. Please do not be "that guy".
Process
Each team will consist of up to 24 players and will be chosen based on position and their performance at tryouts regardless of what high school or club team they may play on. We are partnering with programs and coaches who know the athletes in their area well and will look to build a team that can compete for their region, show well for college coaches and have a great time doing it! This event is open to all boys lacrosse players in the USA who believe they have what it takes to represent their region at an advanced level on the national stage. All are welcome to tryout.