2021 South Team Preview
The "AL" next to Anderson Moore's bio takes plenty of people by surprise.
Alabama isn't where you might expect to find elite lacrosse players, not by the standards of many national tournaments that cater exclusively to traditional hotbeds. It's even more surprising once they see the Class of 2023 goalie play. Then, it becomes clear that Moore isn't just a good player "for Alabama;" he's pretty darn good for anywhere.
Moore will suit up this week for the South squad at the National All-Star Games, one of the players who shows the regional reach of that program.
Lacrosse visited the Moore household through their father George, who was raised in the D.C. area. Anderson's older brothers played lacrosse, including Patrick, who is a junior goalie at the University of Lynchburg. Anderson followed in those footsteps from a young age, despite the lacrosse scene in the state still developing.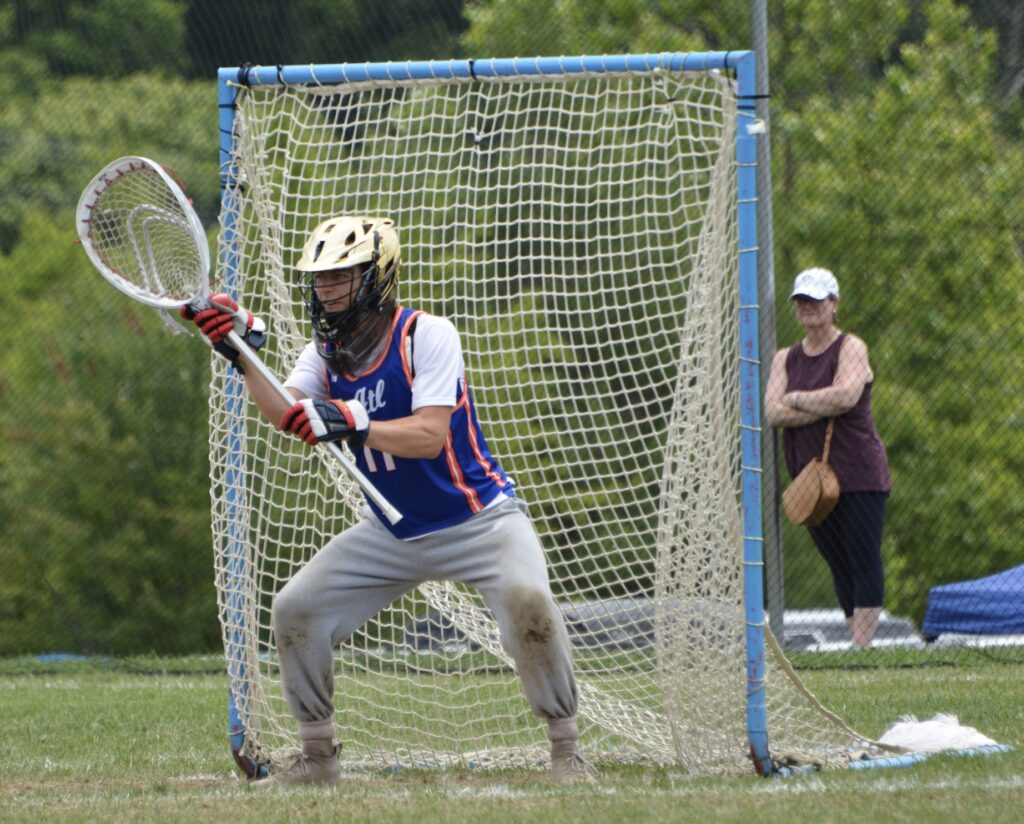 "My dad had old lacrosse sticks, so we used to play around with them," Moore said. "Our neighbor played lacrosse, and that's how we all got into it."
Moore plays for Briarwood Christian, one of only a dozen or so high schools in Alabama with varsity boys lacrosse. With a limited state tournament and a club scene with mostly community-based programs that travel only within the state or at best the region, Moore knew his lacrosse aspirations would require travel. That means the twice-weekly trip to Atlanta to play for Thunder LB3, a five-hour roundtrip that he's immensely grateful to his parents, Beth and George, for sacrificing to make happen.
The results for Moore are outstanding. He stands an imposing 5-11, allowing him to fill the cage high. But he's more than just raw shot-stopping. Moore is a technically adept goalie, with economical movements to the ball, attentiveness to passes around the cage and strong distribution.
And he wears his Alabama upbringing with pride.
"Most people think I'm from Georgia, and that's more of an up-and-coming hotbed," Moore said. "But when I say I'm from Alabama, people act really surprised. It's a good feeling because it's like hey, I'm kind of different from everyone else, and I did something most people can't do."
Players to watch
Charlie Ciardullo, FO, 22
Bound for the University of Denver, Ciardullo is a deft technician at the X. He's also got the build and bulldog mentality that you want from a faceoff guy, a low center of gravity and tenacity to win extended battles.
Tillman Griffeth, defense, 23  
Griffeth is part of a cohesive defensive corps from the Thunder LB squad. He's a great leader and communicator in the middle, with a huge wingspan to slow down attackers and cause turnovers.
Evan Suh, attack, 23 
Suh put up big numbers at the 2020 National All-Star Games, one of the athletic, dynamic attackers comprising the South's attack. He's quick, he's got great hands and he can create off the dodge or in dangerous areas around the crease.
Braswell Vachon, goalie, 24 
The Tennessee native is making the move to national powerhouse Culver Academy in Indiana after attending the Baylor School. It's a testament to the shot-stopping ability that has made him one of the top goalies for the Thunder LB 3 squad.
2022
Bryan Wallace
Andy Pons
2024
Alex Haskins
Mike Terry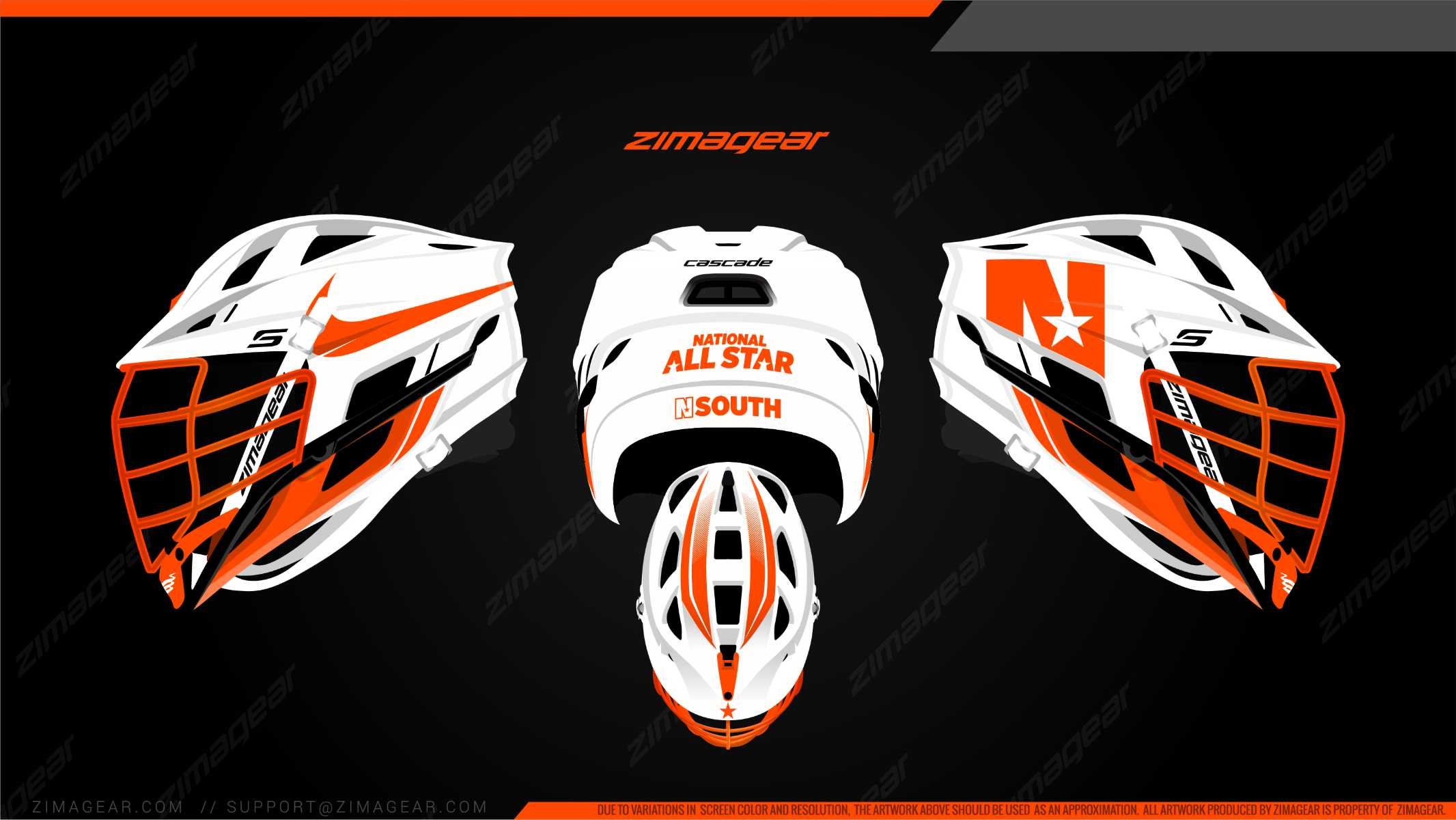 2020 South Team Highlights